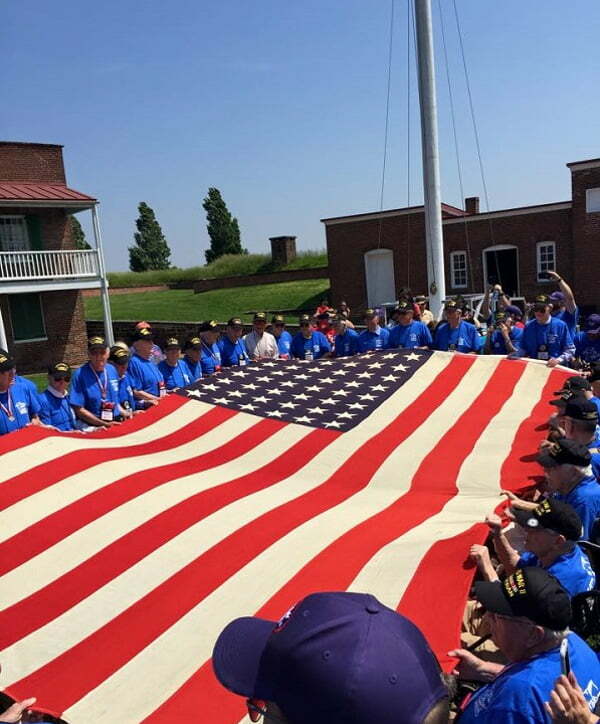 Veterans:
Priority is given to World War II Veterans.
World War II:

December 7, 1941 – December 31, 1946

Korean War:

June 25, 1950 – January 31, 1955

Vietnam War:

February 28, 1961 – May 7, 1975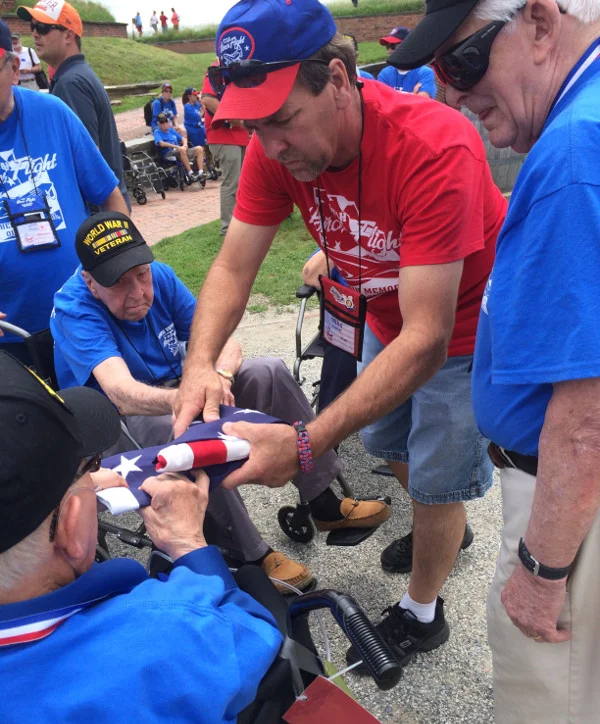 Guardians:
Guardians are essential to the success of the Honor Flight program.
It is Utah Honor Flights policy that we do not take spouses or significant others as guardians. See FAQ's page.
Without these volunteers we would not be able to carry out the dreams of so many veterans, enabling them to see the memorials built in their honor.
Guardian's must begin with flight preparation and going over their packets of material.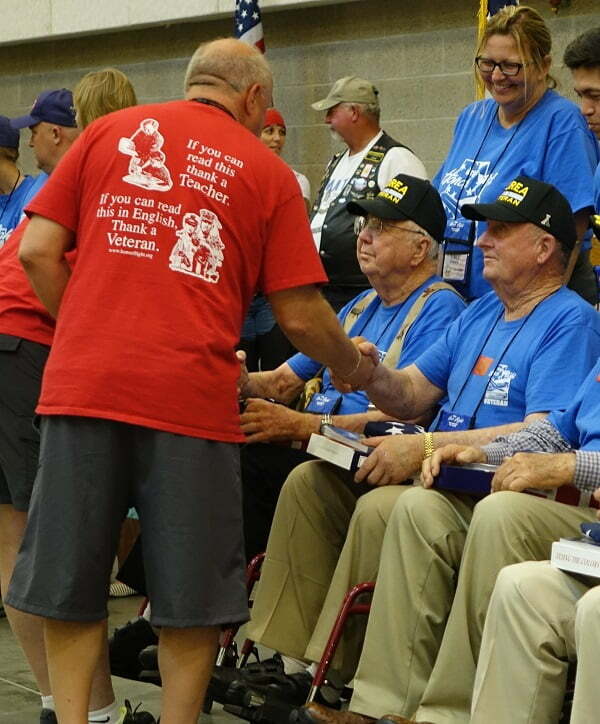 Volunteers:
If you would like to volunteer your time on a flight or here in Utah you can be a part of making a Veteran's dream a reality.